Students Today, Pharmacists Tomorrow
IPSF is the leading international advocacy organisation for pharmacy and pharmaceutical science students and recent graduates, promoting improved public health through the provision of information, education, networking and a range of publications and professional initiatives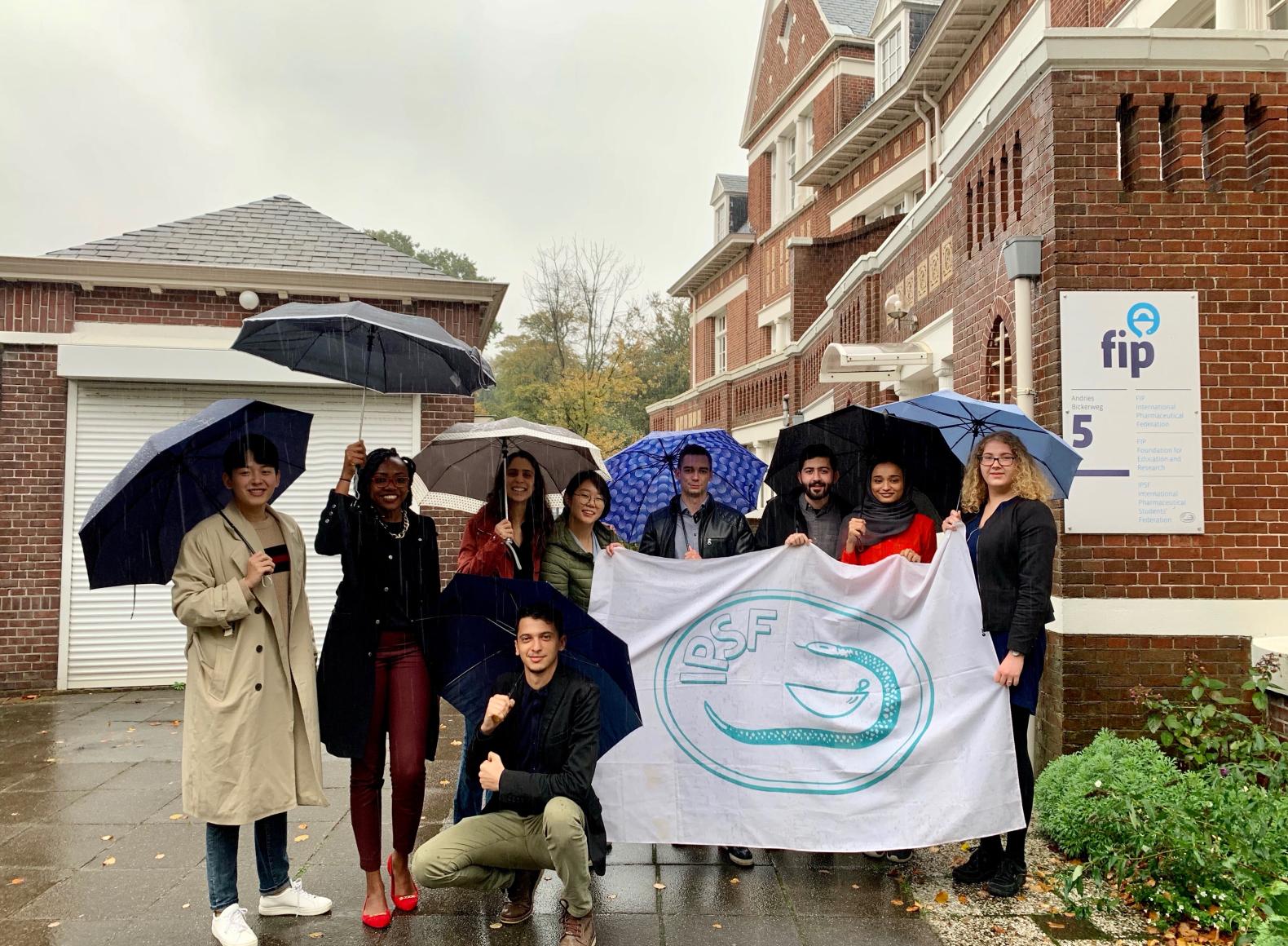 Upcoming events
28 Jun - 4 Jul 2021
The Asia Pacific Pharmaceutical Symposium (APPS) is the largest event held under IPSF APRO. Pharmacy students from Asia Pacific will gather for workshops, symposiums, competitions, and more! APPS also allows its participants to indulge in interactive activities such as excursion day, international night, and gala night. Every year, different countries and associations host the APPS.
4 - 12 Jul 2021
The 9th edition of the African Pharmaceutical Symposium (AfPS) is scheduled for the 4th – 12th July 2021 at Kopanong Hotel & Conference Centre in Johannesburg, South Africa, and will be held under the theme "Pharmacy Practice in the 21st century: Regulation, Technology and Pharmaceutical Care". 
5 - 12 Jul 2021
Pan America Regional Symposium (PARS 2021 is the annual symposium of the International Pharmaceutical Students' Federation (IPSF) for students in the Americas and beyond! Pharmacy students and recent graduates will gather to exchange knowledge, gain cultural awareness and strengthen their skills as future health professionals and global leaders. PARS is also a great opportunity to make unforgettable experiences and lifelong friendships.
Latest publication
Publications
IPSF produces and distributes many publications during the year, as it is very important for us to be in permanent contact with our members and pharmacy students all over the world. Our goal is to disseminate as much information as possible about our members to others, in order to motivate others to become actively involved in their education and profession.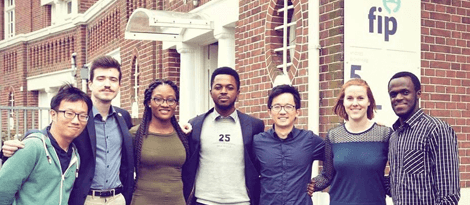 Read Our Blog